---
Tape Dispensers For Industrial Use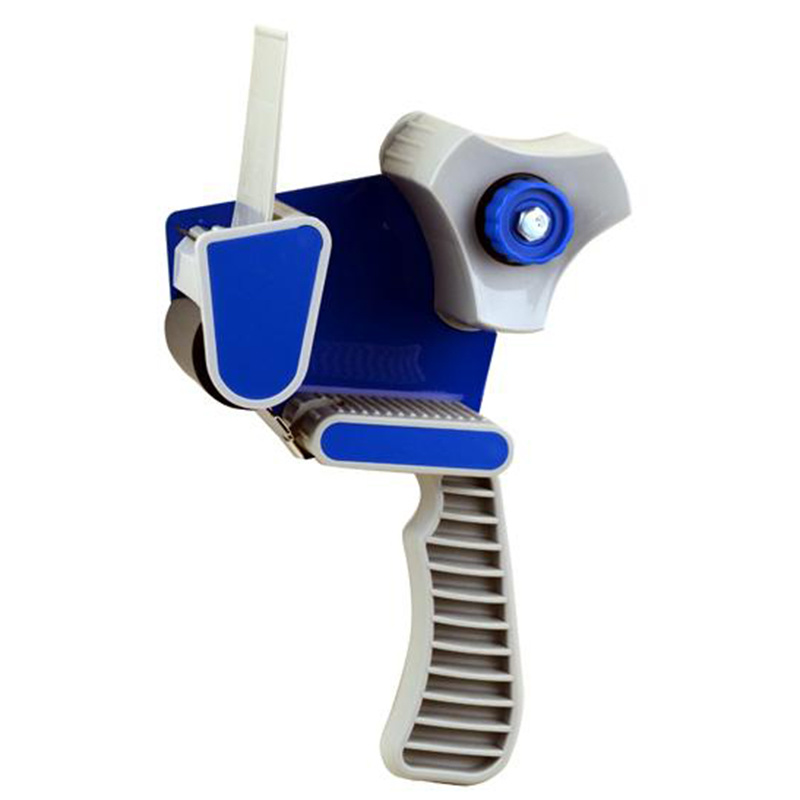 Enquiry
Tape Dispenser also called as tape gun, is used to hold up a roll of tape and control the tape to seal the box. The hand use dispenser can greatly improve the working efficiency than cutting the tapes by knife or scissors. Tape gun has several types based on different structures, rollers, handles, etc. Choosing right dispensers for different tape core diameters and different tape widths is important.

Used for 48mm, 50mm, 72mm, 75mm width tapes

Used for 25mm, 38mm, 48mm, 76mm inner diameter cores

Natural rubber rollers and plasic rollers are available

Blade cover or retractable blade is available

Customized brands are available
We provide you with the best packing tape dispenser.
Dispensers for 3" Paper Core
---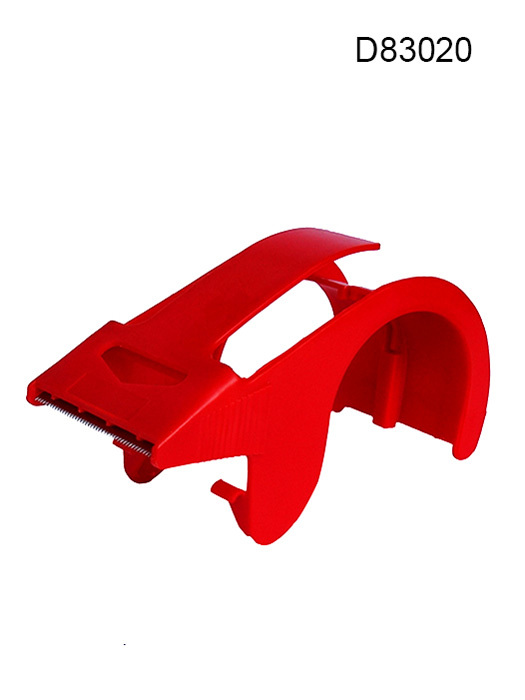 Item No.: D83020
For: 2" (48/50mm) width tape
Product Enquiry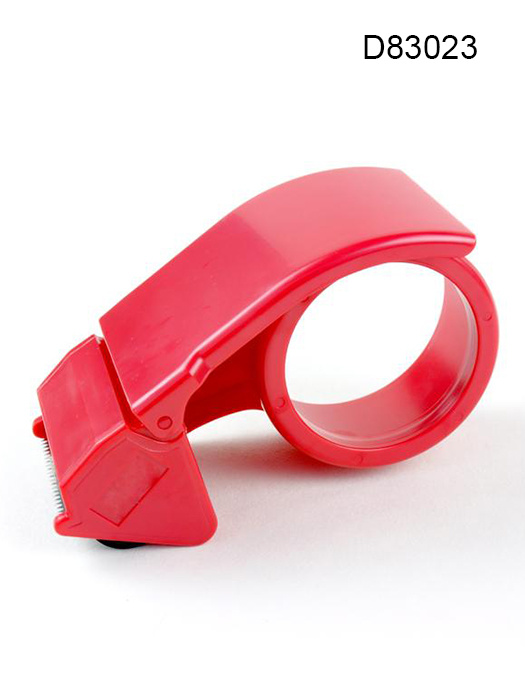 Item No.: D83023
For: 2" (48/50mm) width tape
       3" (72/75mm) width tape

Product Enquiry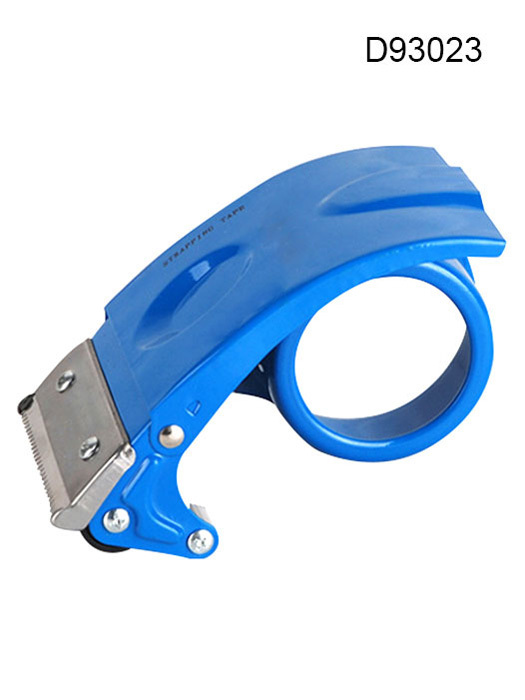 Item No.: D93023
For: 2" (48/50mm) width tape
3" (72/75mm) widh tape

Product Enquiry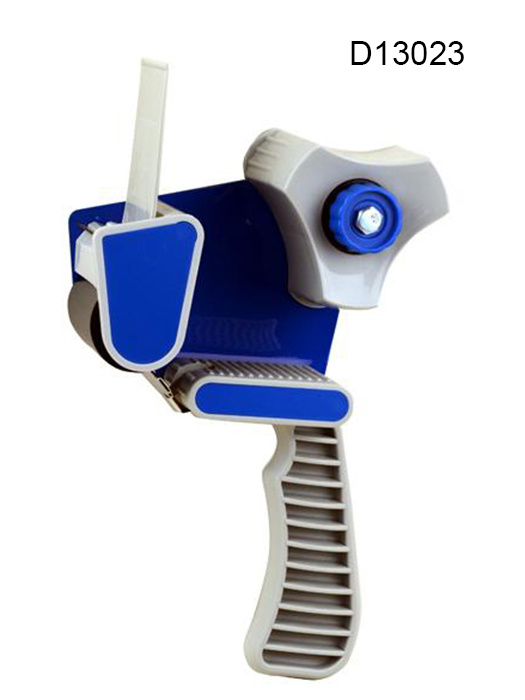 Item No.: D13023
For: 2" (48/50mm) width tape
3" (72/75mm) widh tape
Product Enquiry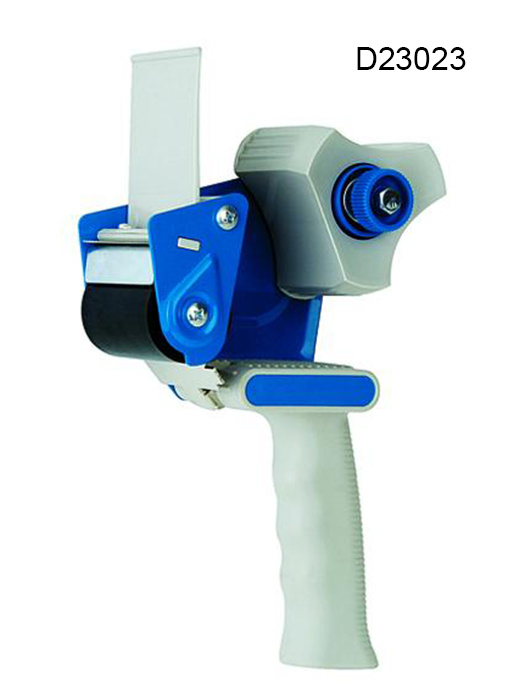 Item No.: D23023
For: 2" (48/50mm) width tape
3" (72/75mm) width tape

Product Enquiry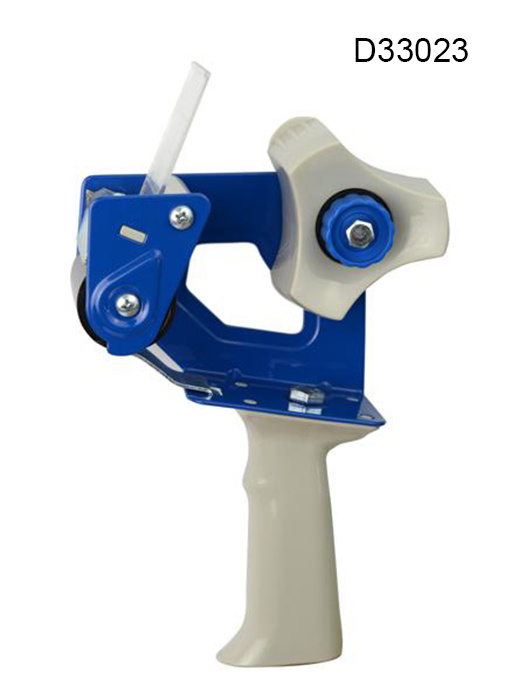 Item No.: D33023
For: 2" (48/50mm) width tape
3" (72/75mm) width tape

Product Enquiry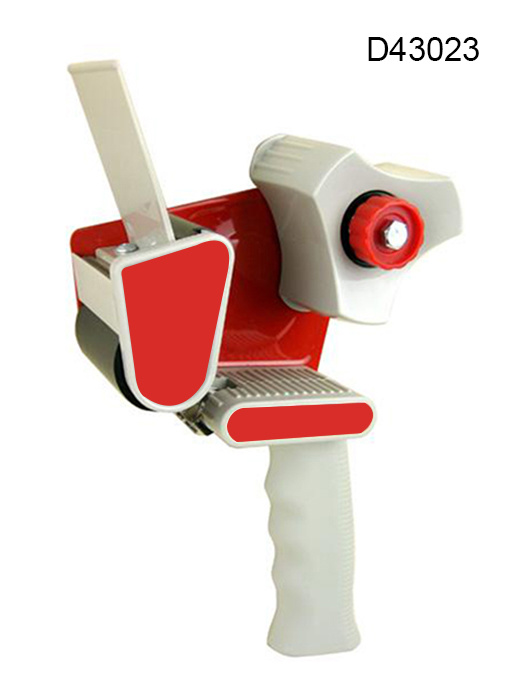 Item No.: D43023
For: 2" (48/50mm) width tape
3" (72/75mm) width tape

Product Enquiry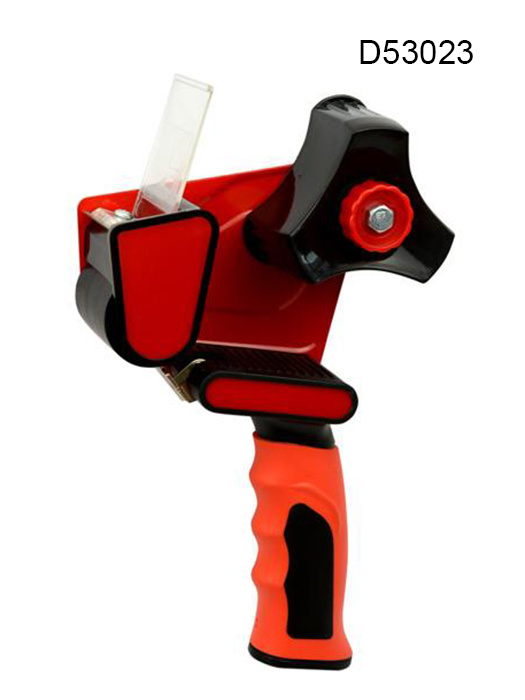 Item No.: D53023
For: 2" (48/50mm) width tape
Product Enquiry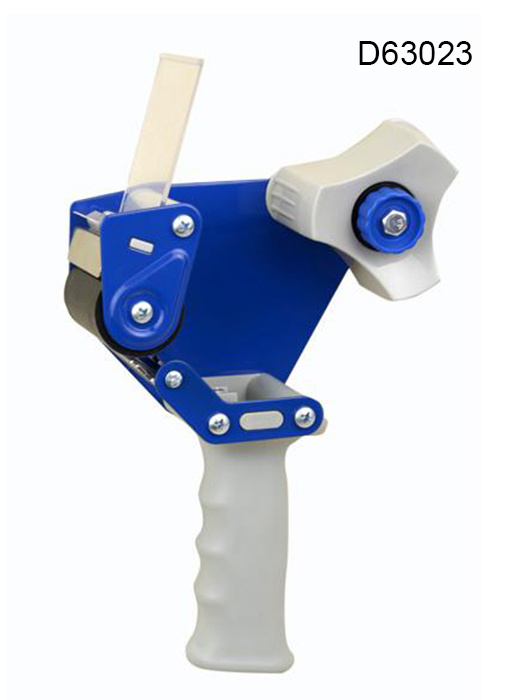 Item No.: D63023
For: 2" (48/50mm) width tape
3" (72/75mm) width tape

Product Enquiry
Item No.: D81520
For: 2" (48/50mm) width tape
Product Enquiry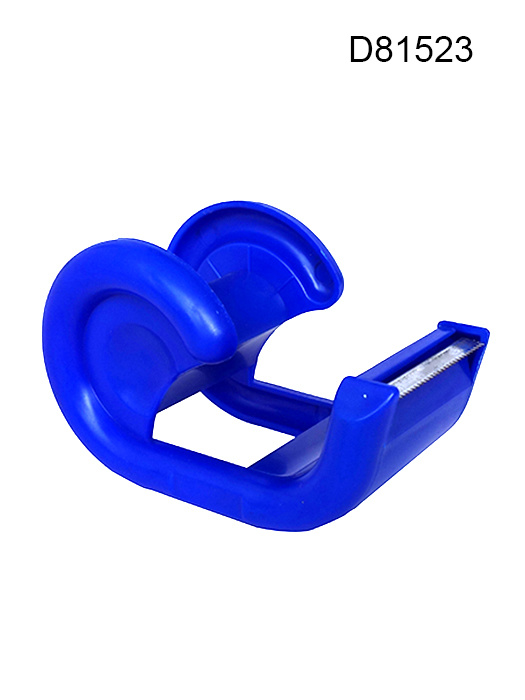 Item No.: D81523
For: 2" (48/50mm) width tape
Product Enquiry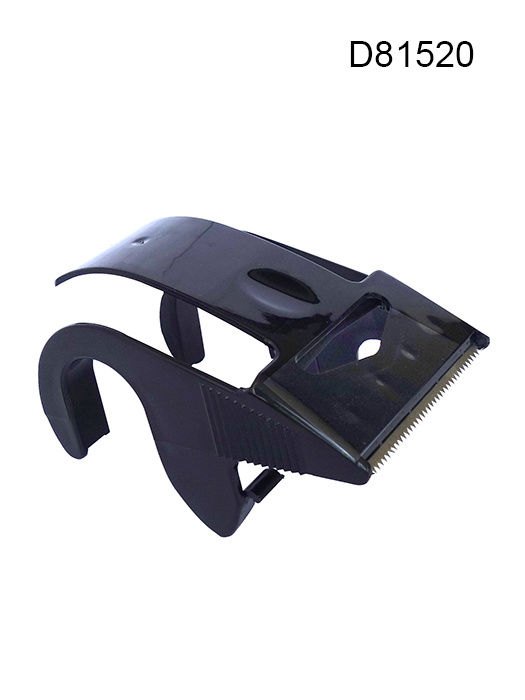 Item No.: D81520
For: 2" (48/50mm) width tape
Product Enquiry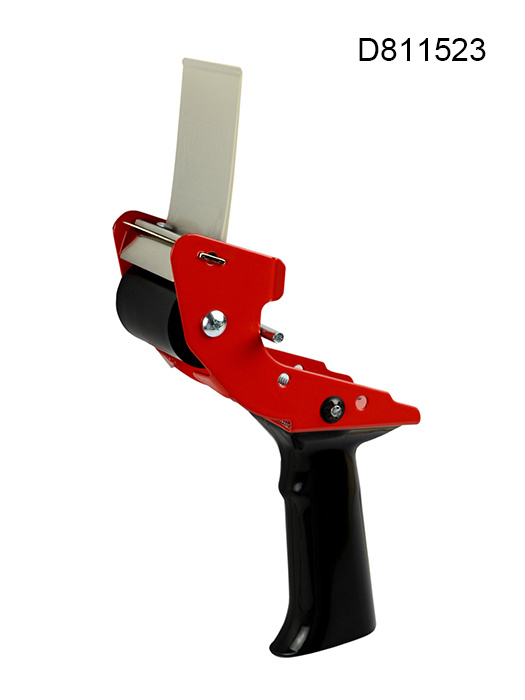 Item No.: D811523
For: 2" (48/50mm) width tape
Product Enquiry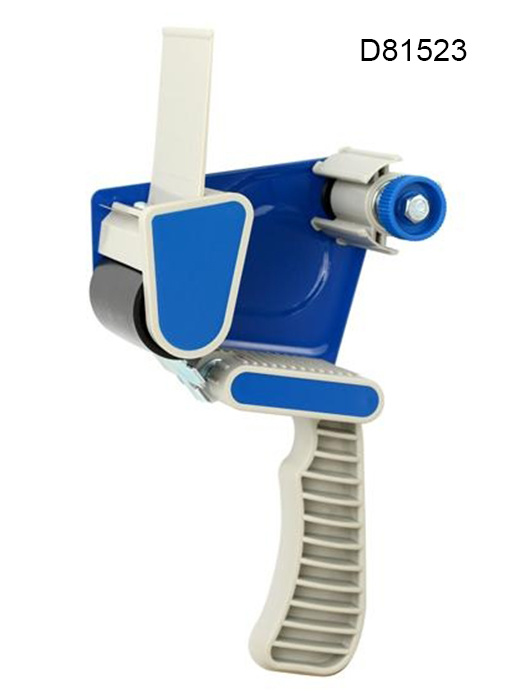 Item No.: D81523
For: 2" (48/50mm) width tape
3" (72/75mm) width tape

Product Enquiry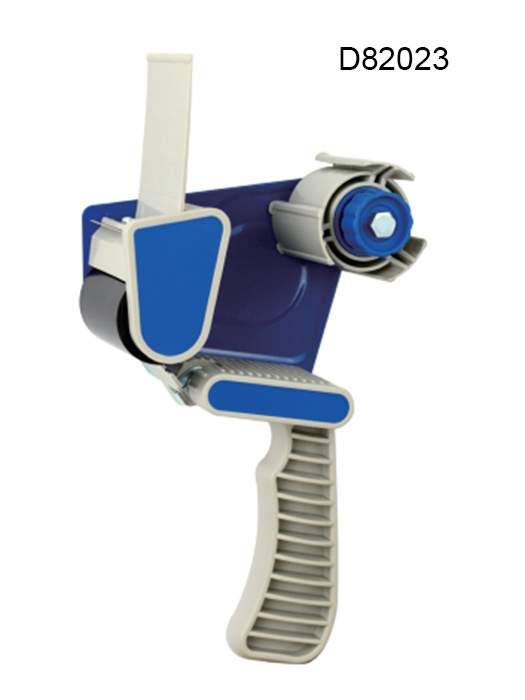 Item No.: D82023
For: 2" (48/50mm) width tape
3" (72/75mm) width tape

Product Enquiry